It has been another fun week with Konnections Certification! The week kicked off with a visit to Revel Palm Desert; a facility that provides its residents with a true sense of community. From diverse celebrations, to an appreciation for the arts, you are always going to experience something new. 
This week's Revel event: a visit from Konnections Certification Champion Elaine Printz! Konnectees were given the rare opportunity to mingle with business experts and learn about the colorful career paths of Revel's own community of retirees. Another welcome addition was the gelato and pizza!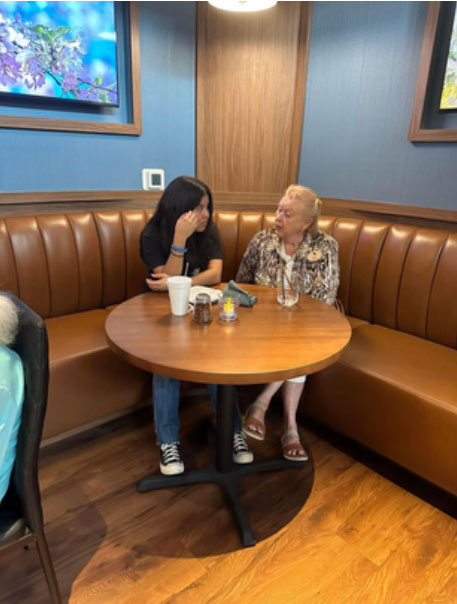 After that, it was off to the S.C.R.A.P. Gallery, where old tee-shirts were donated to make toys for the valley's local shelters. The team managed to make 100 new toys for our furry friends! Celebrating our canine companions was just the start of this connection-filled day, as everyone later made their way to the Thousand Palms Chamber of Commerce for their Mother's Day Bingo Mixer. A warm Italian-style dinner was served.
One of the greatest holidays we celebrate is Mother's Day. It reminds us to appreciate some of the world's greatest community builders. After all, there wouldn't even be a community without 9 months of immobility, Haagen-Dazs, and millions of women willing to sacrifice everything for a brighter future! Konnections Certification Inc proudly celebrates the Mothers of the Coachella Valley. Happy Mother's Day to all of the maternal influences in our lives that allow us to be safe and successful!